Events
Check out where we are headed soon! Are you a Midwest program that has a camp/event you'd like us to promote? Let us know!
07/20/2019 Mike Hanna Street Vault
Hosted by the Indiana Track and Field and Cross Country Hall of Fame in Terre Haute, Indiana. 10 AM Start, 5353 East Margaret Drive, Terre Haute, IN.
Sign Up Here
07/27/2019 - 07/27/2019 Hotdog Street Vault
During the Hotdog Festival in downtown Frankfort, IN, and a stop on the Over-the-Top Tour as a qualifier for the Indiana State Fair Meet.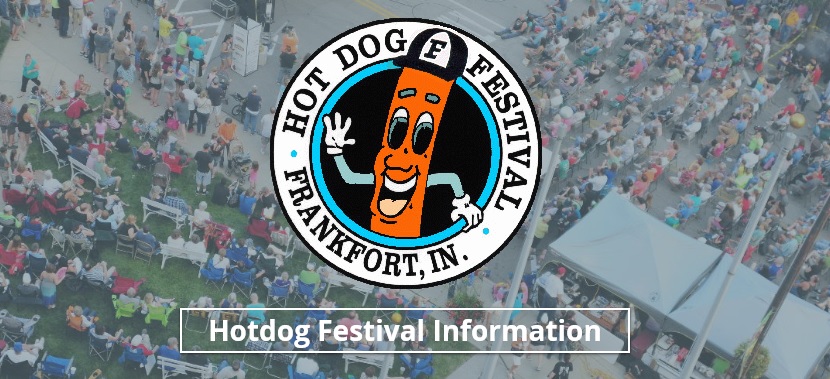 FRANKFORT'S HOT DOG FESTIVAL Street Vault 2019 Online Event Registration
08/03/2019 State Fair Over-The-Top Meet
The culminating event of the 2019 Over-The-Top Tour.
More Info Here